Pueraria mirifica,
translates to "wonderful child", also sometimes known as Kwao Krua, is a native Thai herbal medicine. This particular variant is the White Kwao Krua.
The myths and mystery behind the herb date back to 13th Century AD. Instructions hidden within a buddist temple told of benefits including being able to enhance your memory, improve skin conditions, improve youthfulness including extending life span,
However, one thing for sure about this plant, is it contains a lot of chemicals called phytoestrogen. What these chemicals do is mimic our own estrogen and create effects of the same nature within our bodies. These would make the herb beneficial for stablising mood swings, easing menopause, and encouraging hormonal changes in male-to-female (MTF) trans individuals. This herb has also been discussed as a natural breast enlargement.
As with estrogen replacement, do not take this herb if you are at risk of breast and uterine cancers.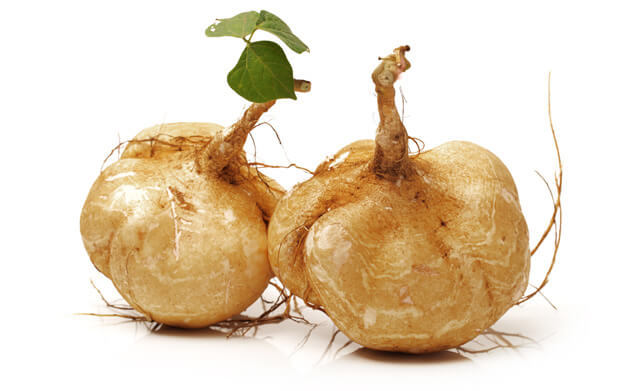 Credit: http://cheekyphysique.com/